Web & Graphic Design
Be Free to Do What You Love.
I create websites, logos and graphics to give you the freedom to engage with your audience, focus on your business, stay worry-free and enjoy what you're passionate about!
Display of the website created for the CFA I-40 & MacArthur team.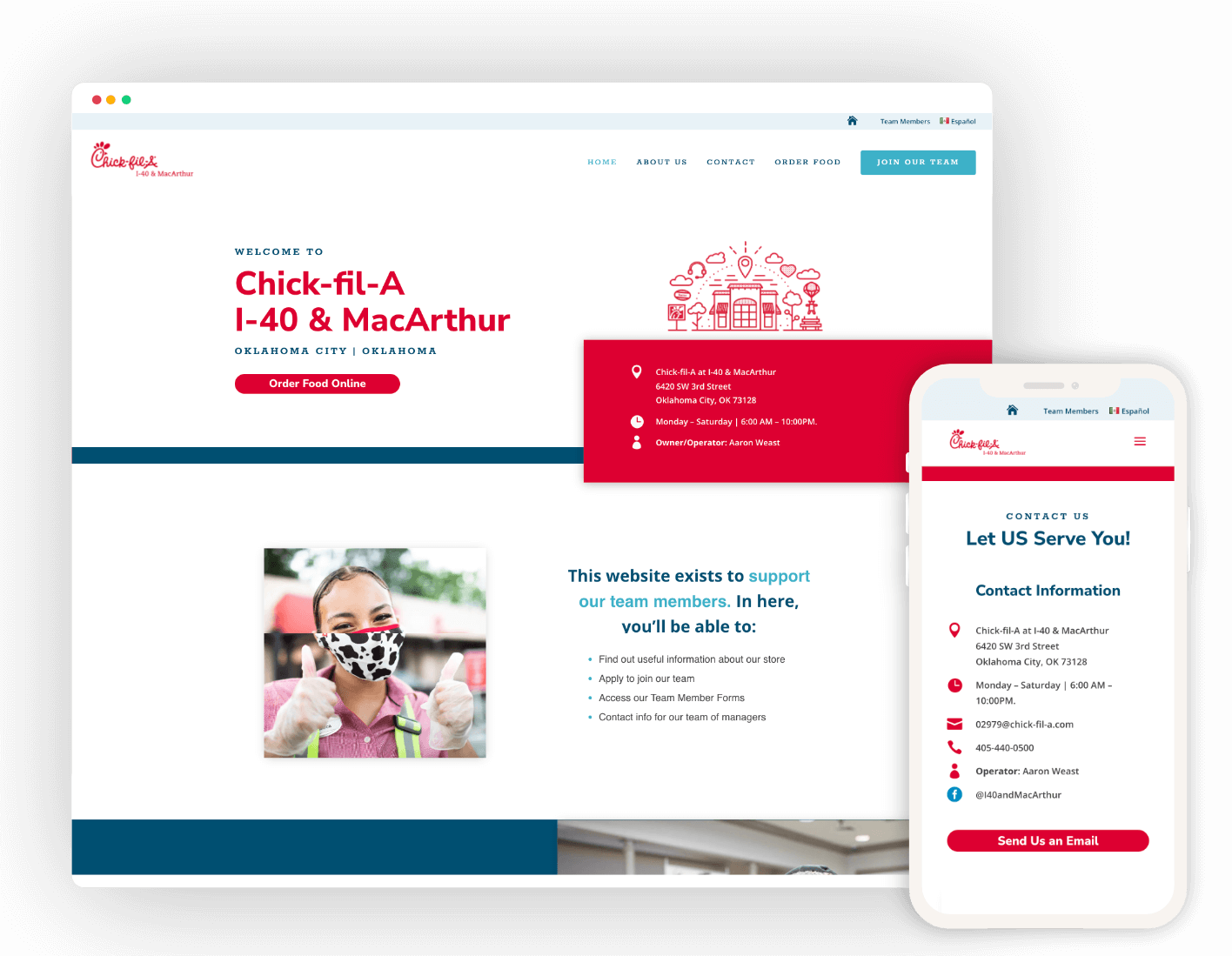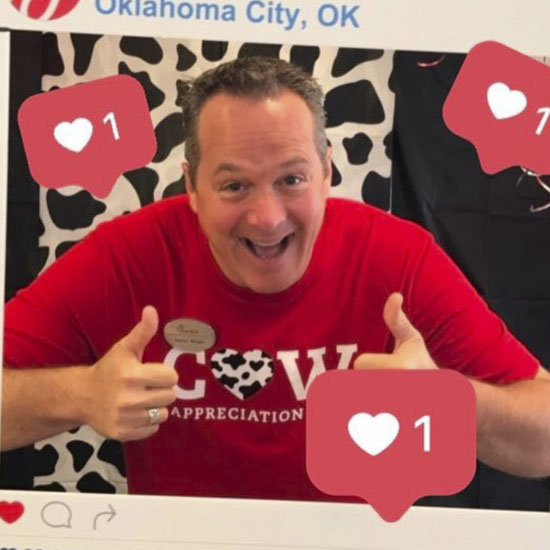 Jime's work is extremely professional, relevant and timely. I am very appreciative of Jime's work with us and would highly recommend her.
– Aaron Weast 
Owner/Operator at Chick-fil-A I40 & MacArthur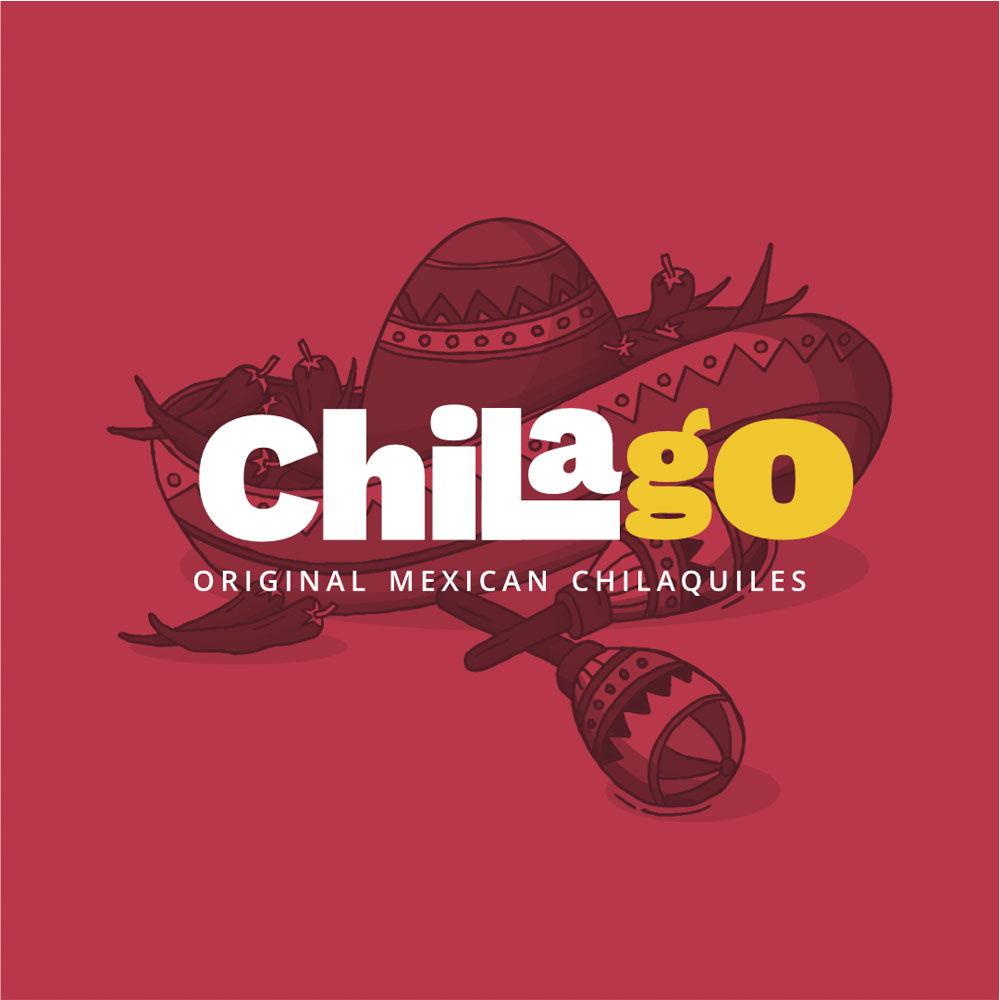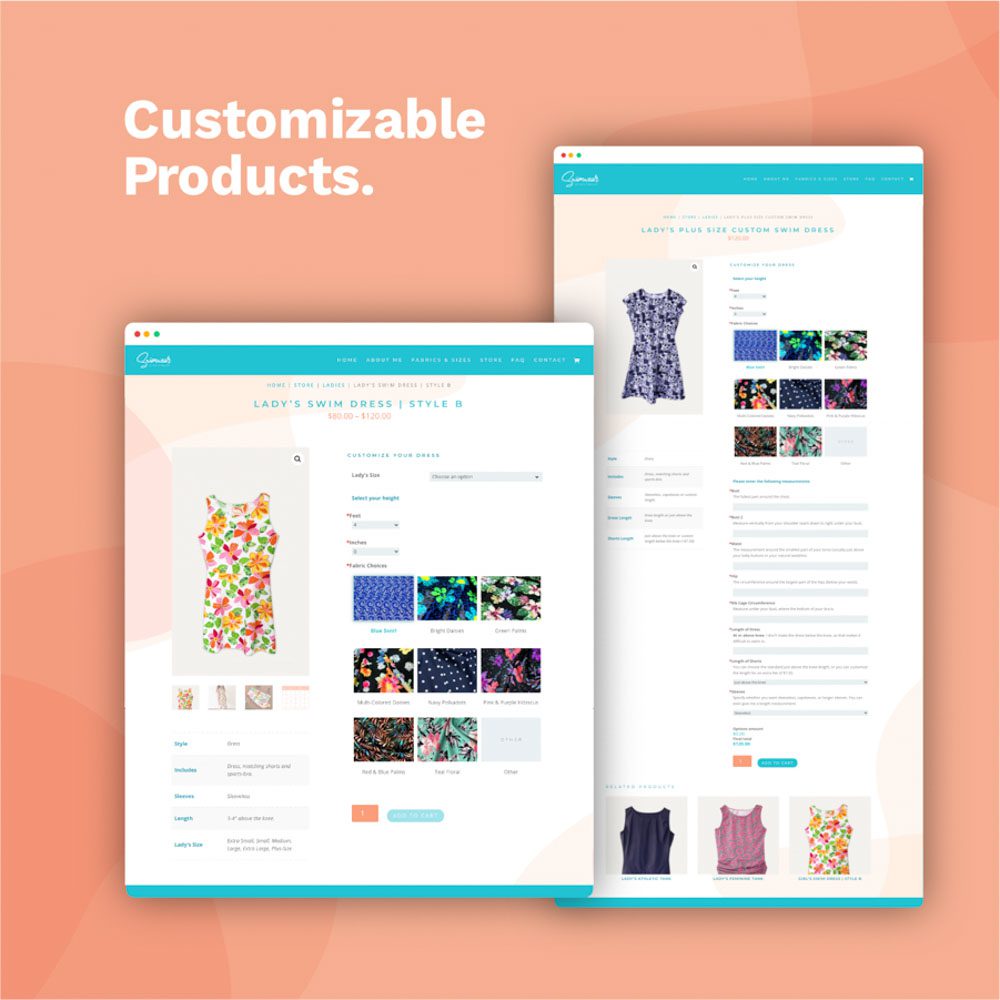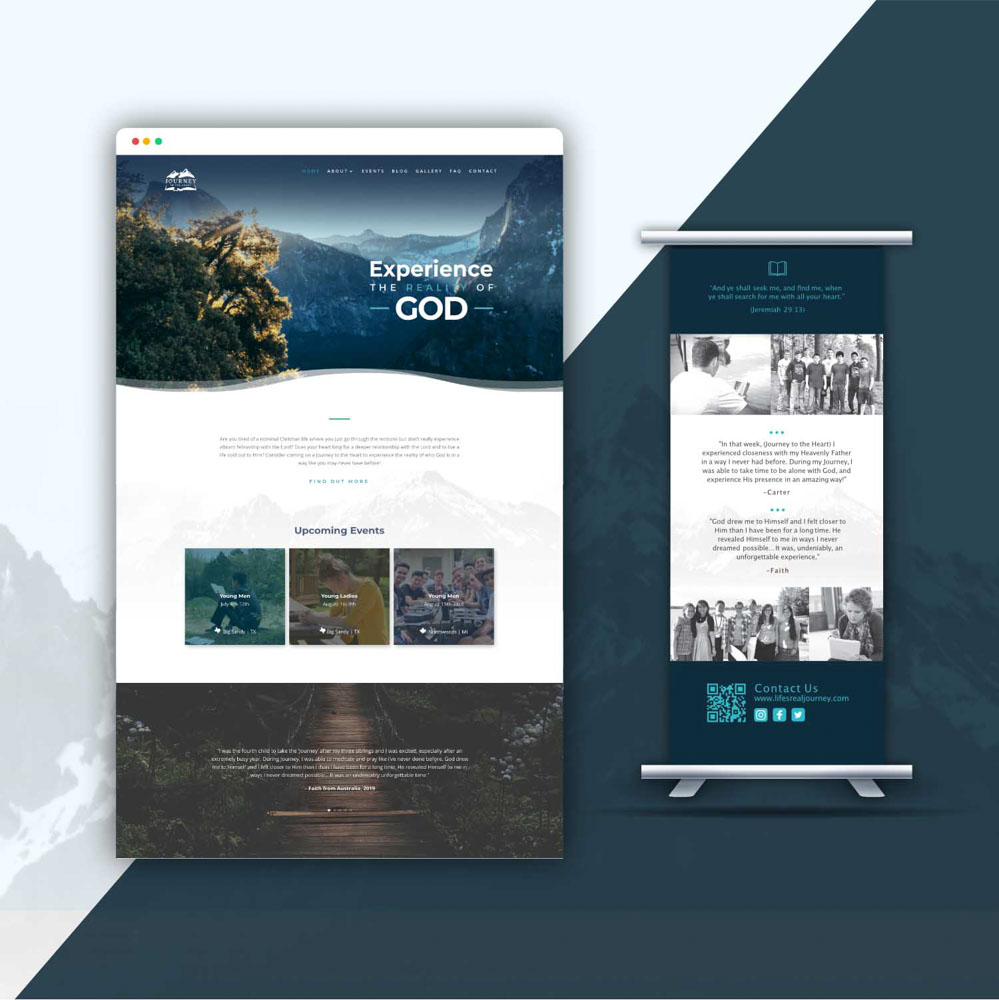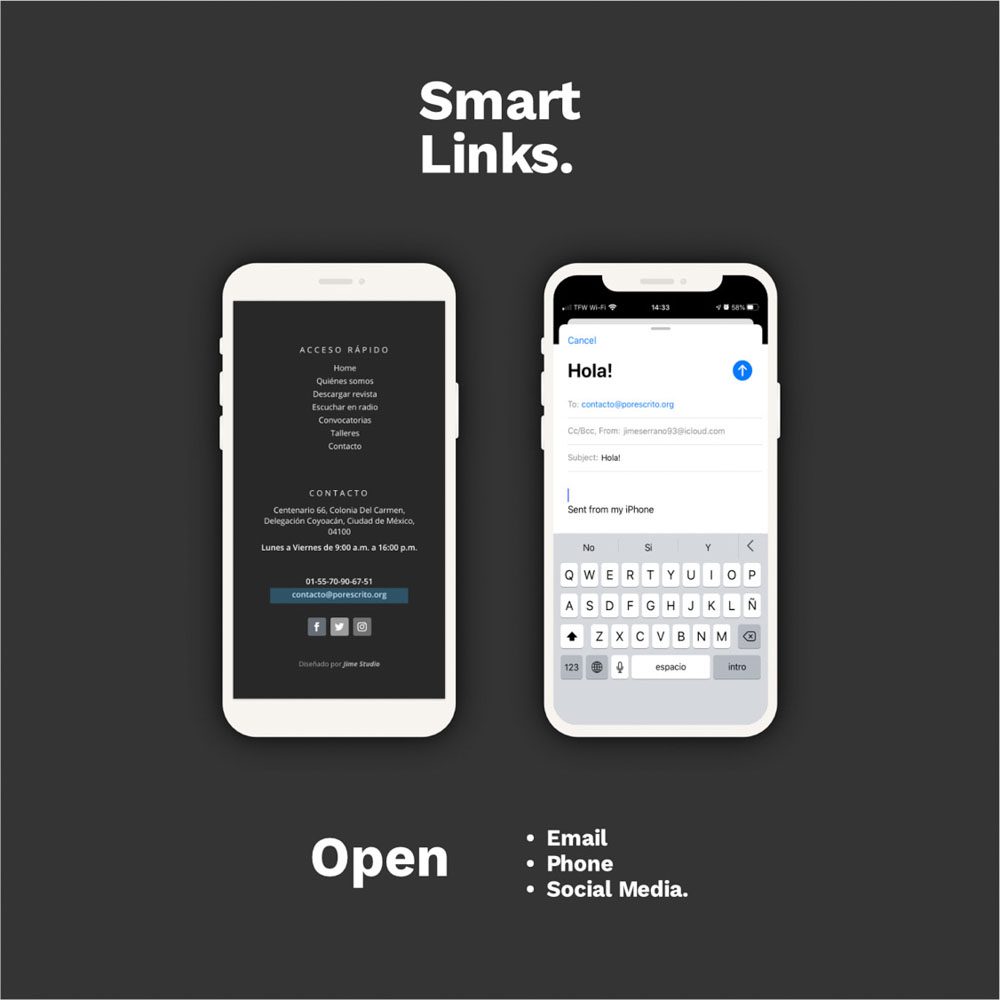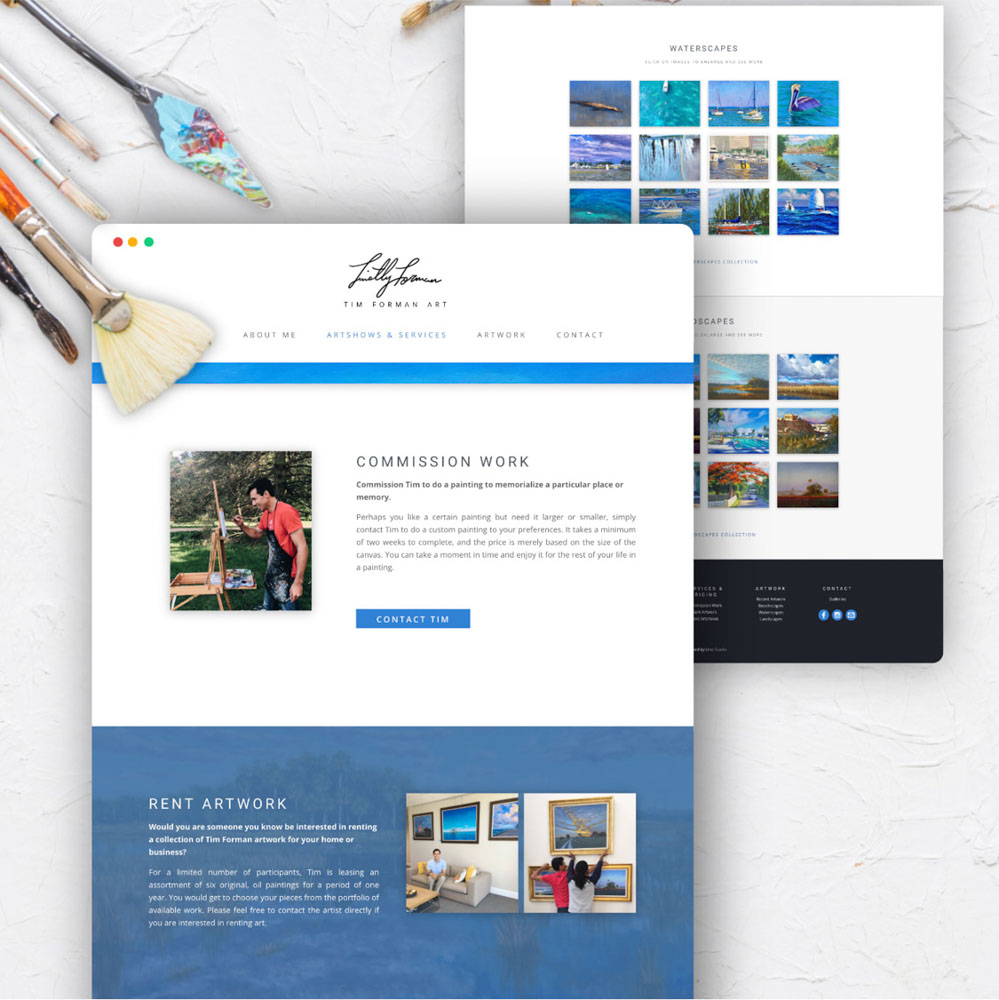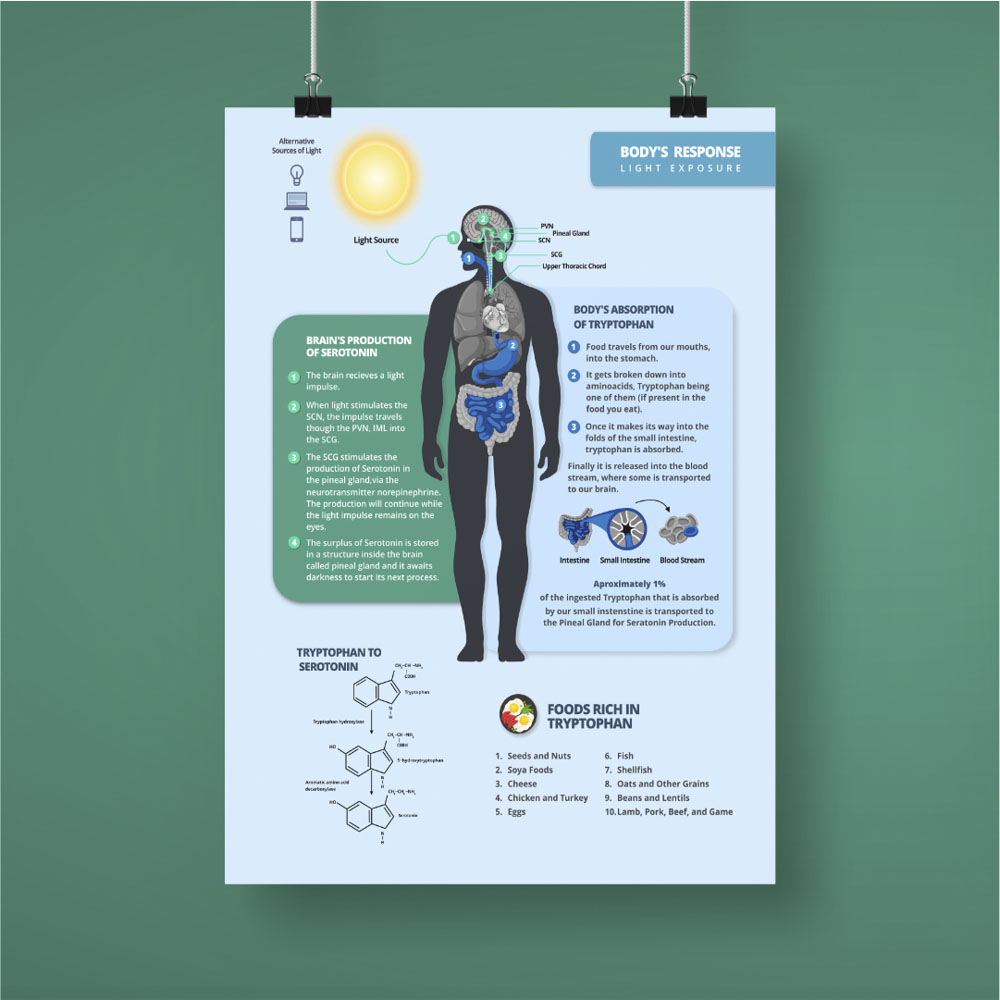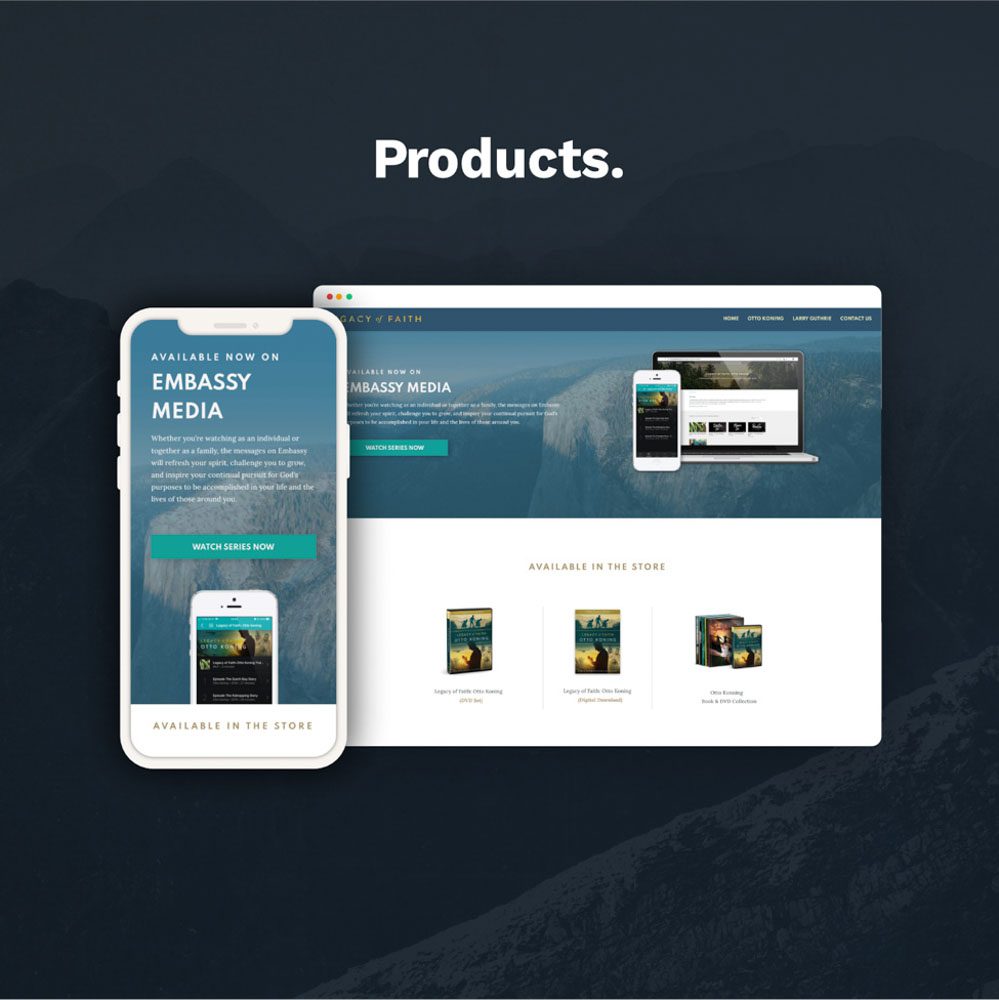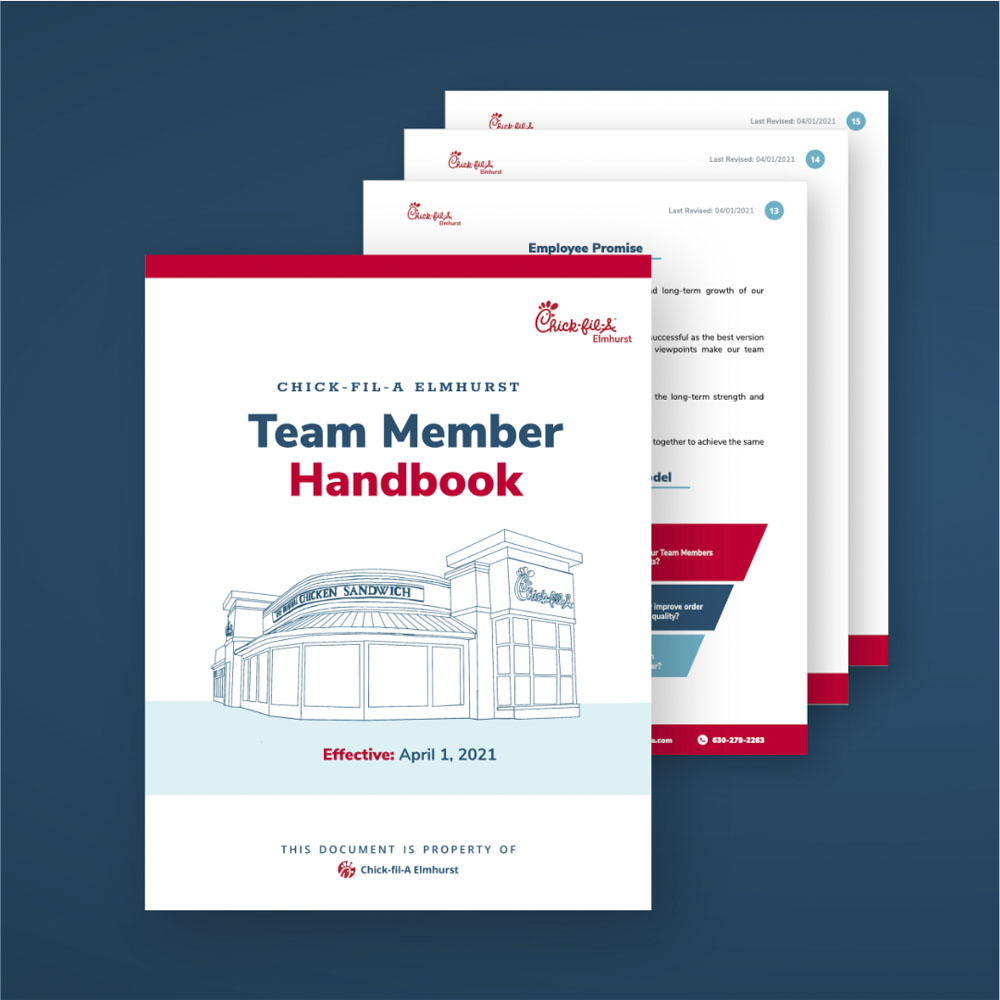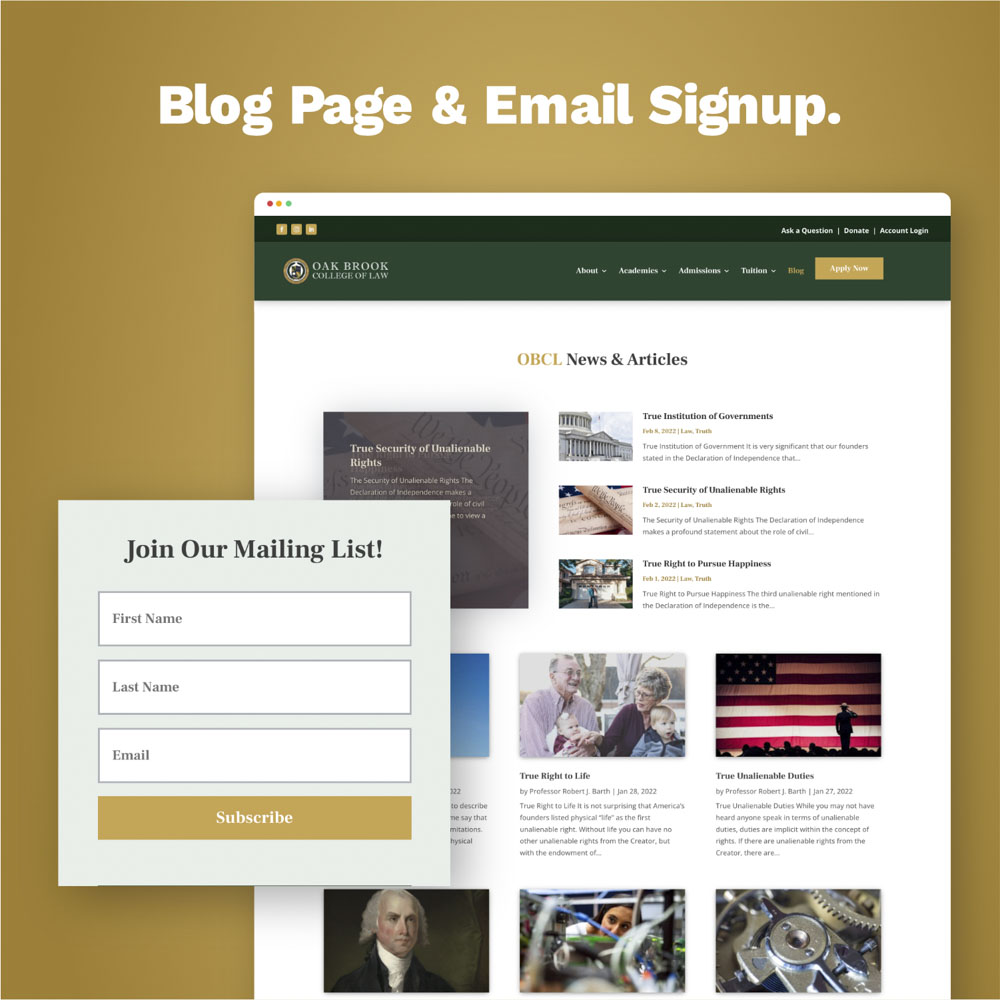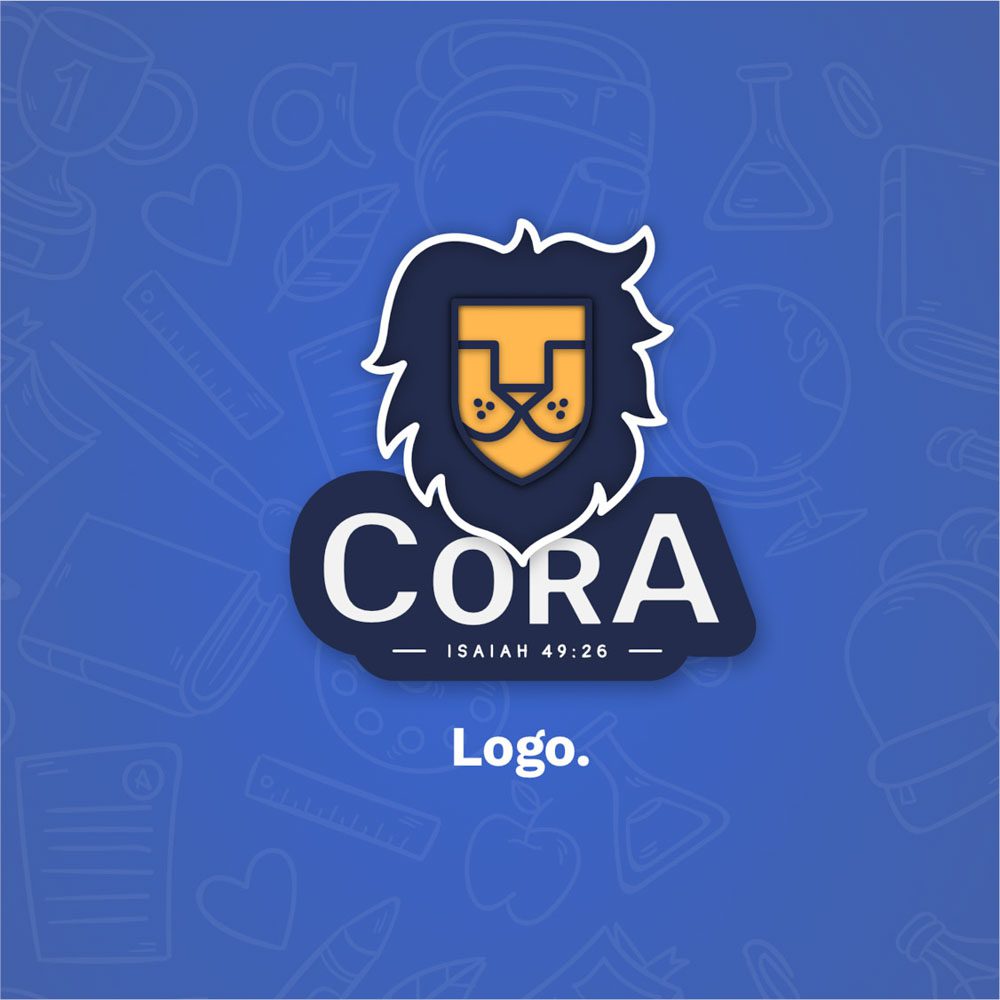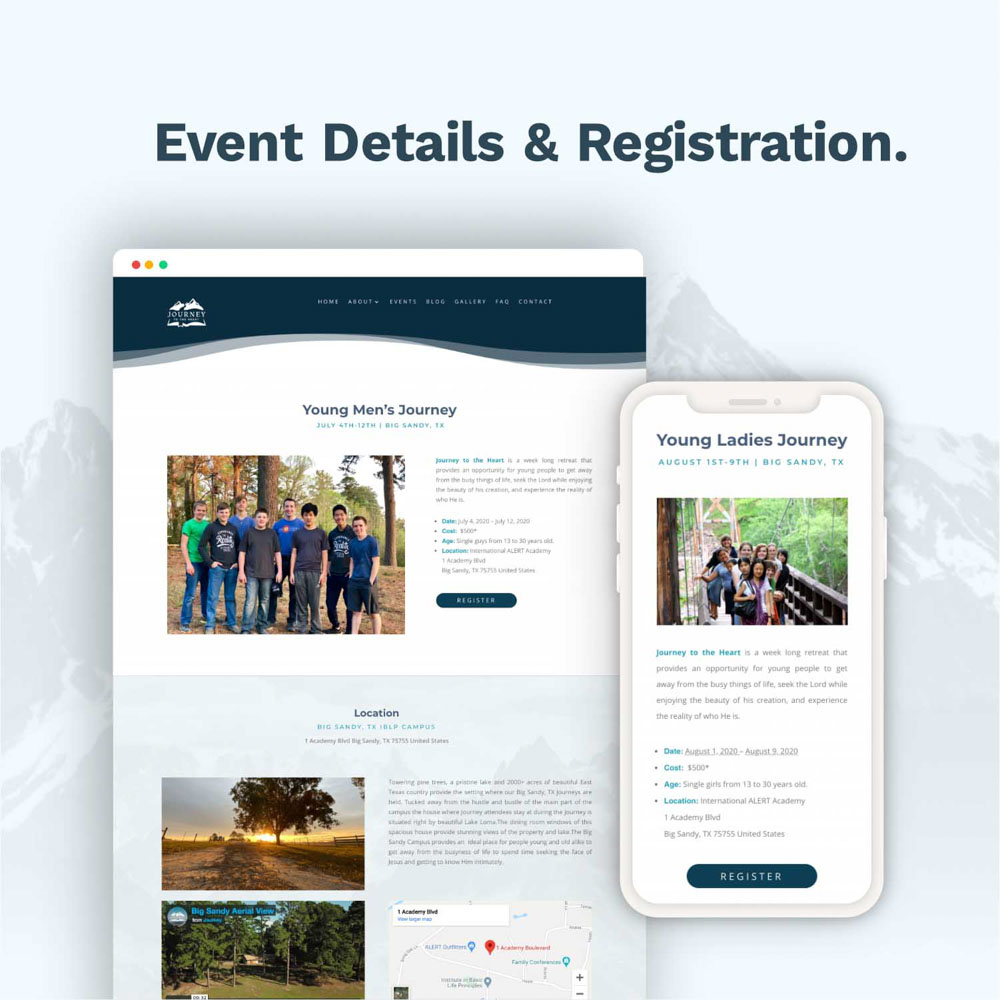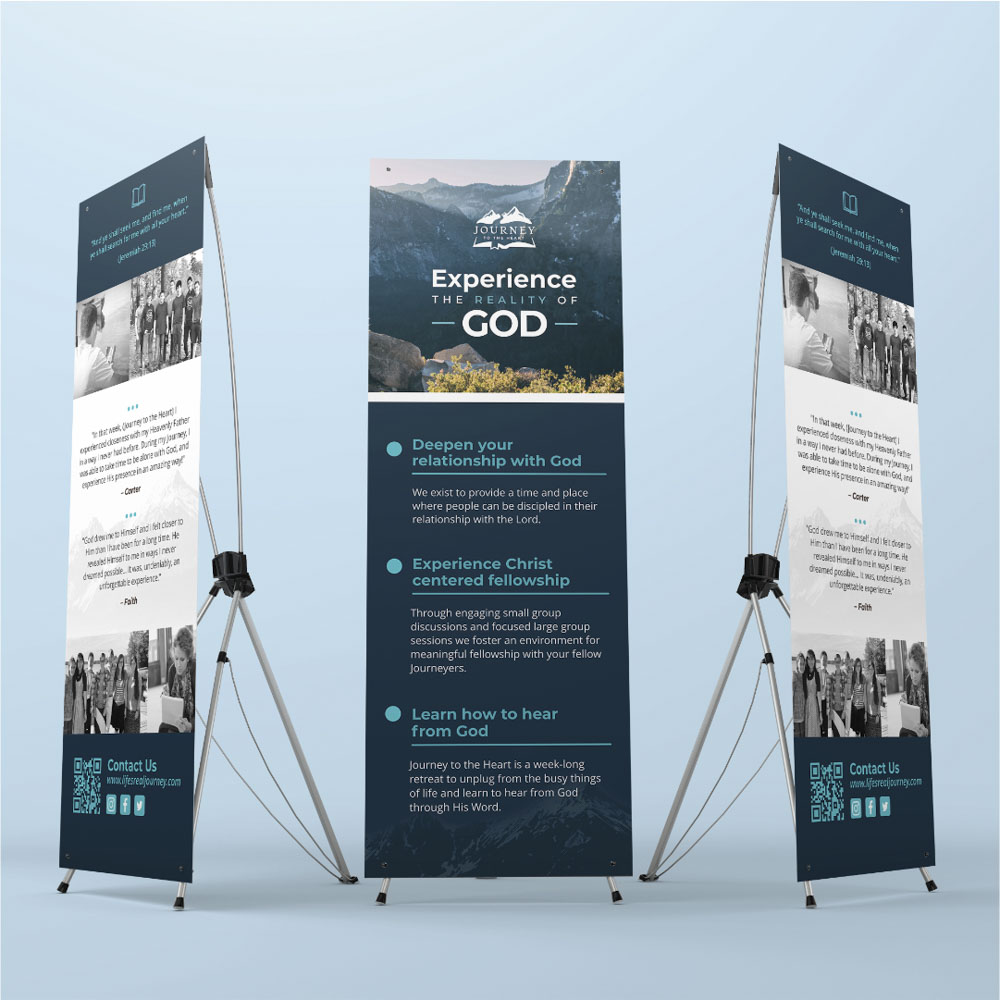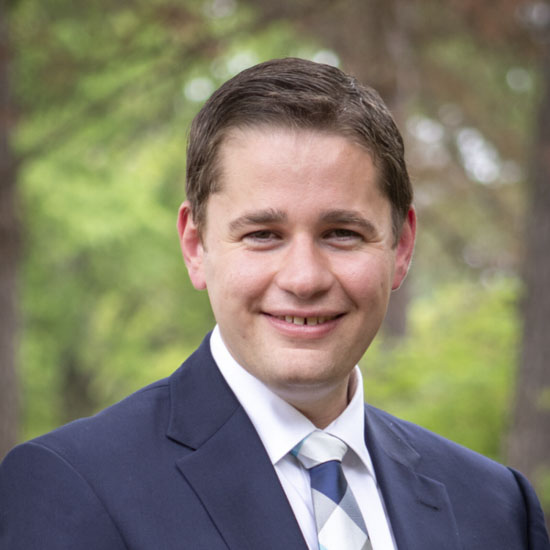 "Jime combines her experience in graphic design as well as web design to create a professional, well laid out, artful web design."
– Gabriel Cleator
Journey to the Heart Director, TX
My Services
What I Can Offer.
Web Design.
Looking to create a blog? Start an online store? or give your current website a redesign? Inspire trust and grow your business with a website that is engaging in nature, visually attractive, easy to navigate, responsive to mobile devices, and adaptable to your business needs.
Care Plans.
With you for the long run! Care plans are designed to monitor, upkeep and protect your website on a day-to-day basis. Whether there's a new software update, a post you need to schedule and publish, or any small edits your site requires, we are here to help! All care plans include monitoring, software updates, backups, and more.
Logo Design & Branding.
Create trust and engage with your customers by giving your business or organization a unique, personalized, and professional logo. Our designs are more than attention grabbers, they communicate clearly with your audience and create a strong and memorable first impression.
About me
Experience & Portfolio.
Learn more about who I am and click on any of the following projects to see more details and hear from the clients I have worked with.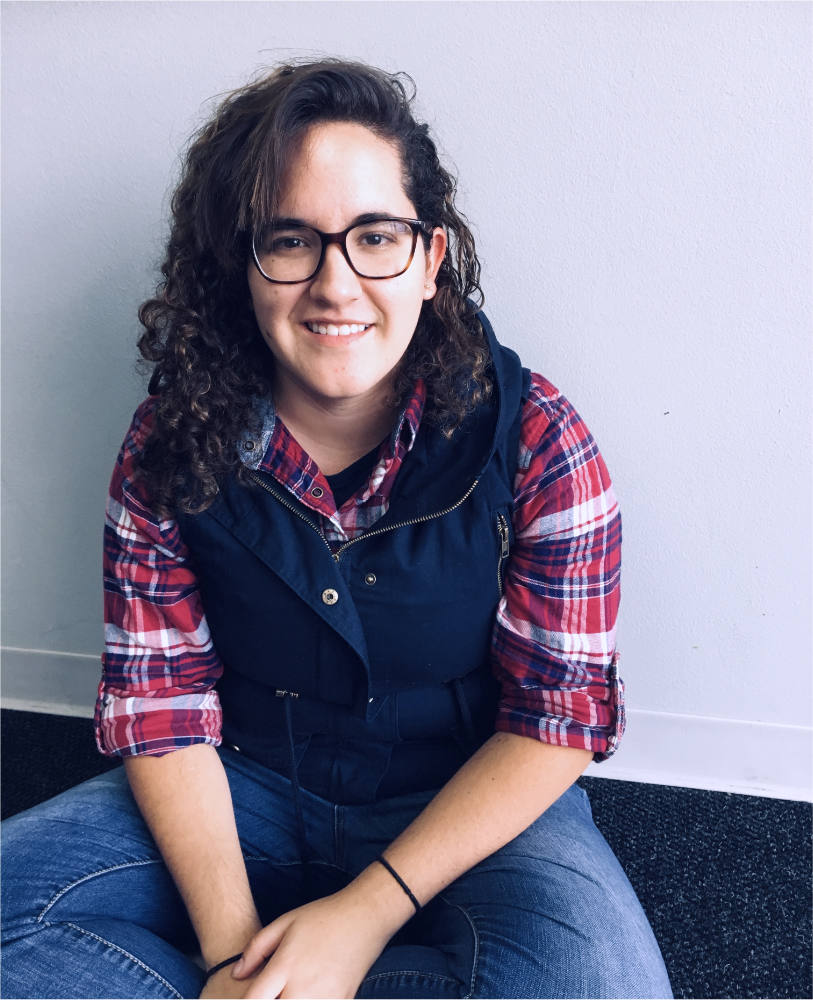 The creative mind behind JS Web Studios.
As an entrepreneur, I understand that starting something new, though exciting, can also feel overwhelming, confusing and at times lonely. In your quest to bring this project to life, you might have already faced questions such as:
What platform or design should I choose?
Will my website work on phones and tablets?
What is hosting, domains or SEO?
How can I make Google happy and help it find my site?
These are the kind of questions I can help you with.
For me, being a freelancer is the way I get to use my passion for design, along with my skills and abilities to serve you and your business well. My hope is that with each and every single interaction we have, you'll feel well guided, supported, and heard. Know that I am in your corner, keeping your best interest in mind, with the ultimate desire of seeing you and your project succeed.
Featured Portfolio Projects.
testimonial highlights
What My Clients Are Saying…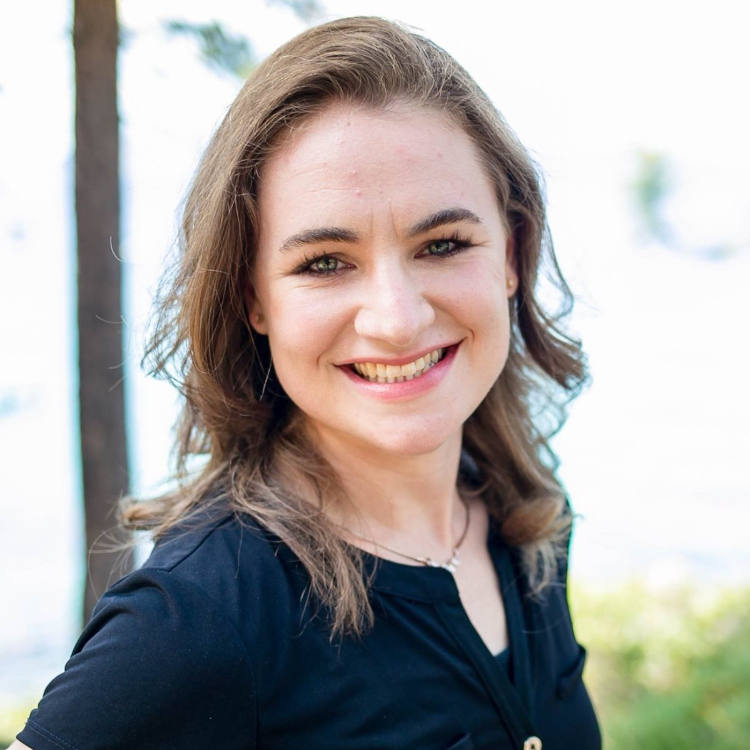 "Jime has an eye for detail and functionality. She took my basic structure (on paper) and transformed it into a beautiful, streamlined website!
– Laura Barth.
Marketing Director, Oak Brook College of Law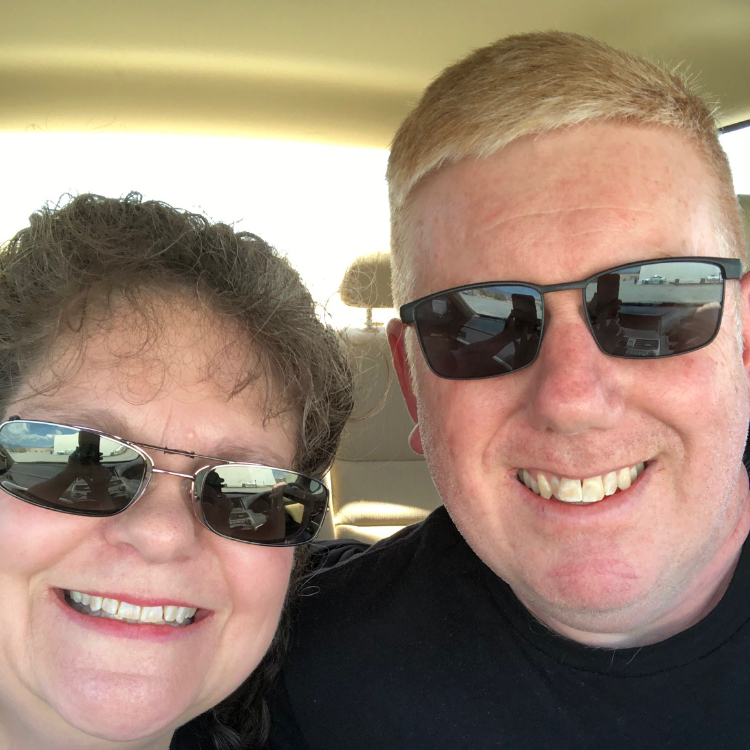 "We were proud to send our domain to friends, asking for their feedback, and everyone was floored to see our site. There is no way we can imagine our project to have gone any better."
– Jason & Rashell Shoutherland.
Founders, Patriot's Hope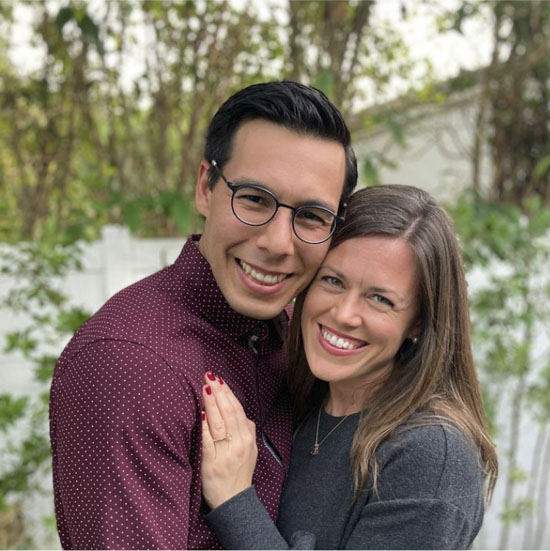 "Jime was a pleasure to work with! She does quality work and is wonderful to interact with–easy, organized, and professional."
– Tim Forman
Artist/Owener of Tim Forman Art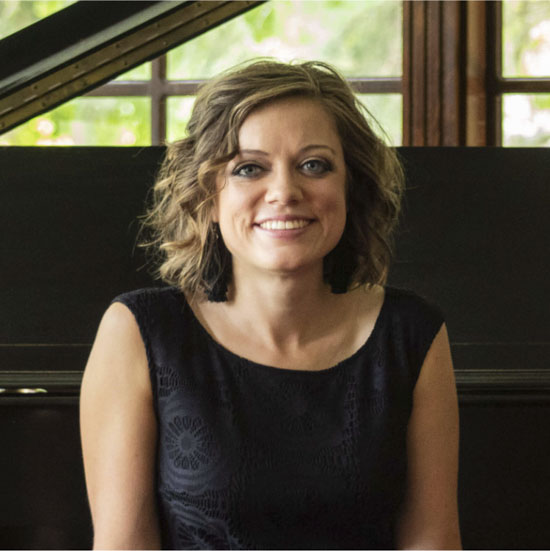 "Creating my website with Jime was a wonderful and smooth process! I love the professional and clean look she created! It gives me the ability to send people to a central place to learn more about my studio before they start music lessons with me"
– Katie Mellas.
Piano Teacher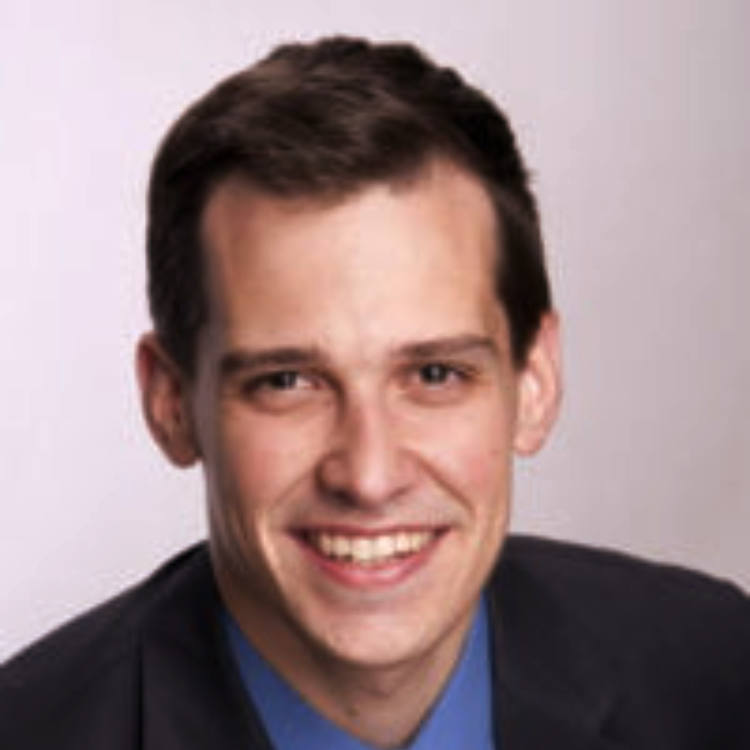 "We have hired JS Web Studios to handle multiple website design projects and every time we have been extremely pleased with the results. Our clients love working with Jime! 
– Robert Staddon.
Abundant Designs, LLC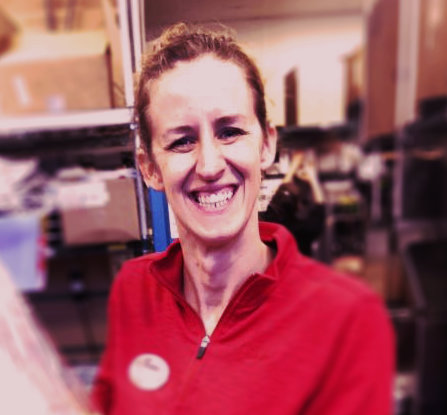 "I didn't know what a huge difference a professional graphic design could make until working with Jime. She is prompt to respond and has produced high-quality results on each of the projects she has developed for us."
– Sara Vaught.
Owner/Operator at Chick-fil A Elmhurst, IL
To read my client's full reviews, see more projects and get to know my work better, visit my portfolio page by clicking on the link below.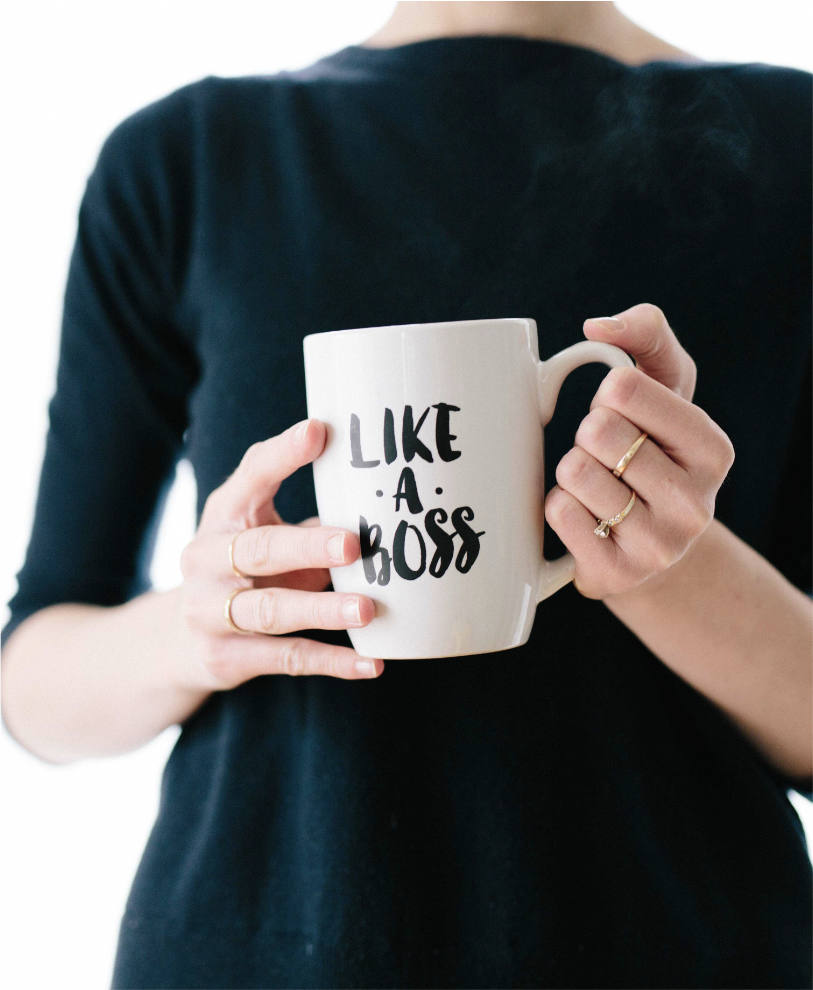 What are you passionate about?
Whether you are working as a freelancer, running a small business, or representing an organization, know that my goal is to use my passion to free you up to focus on yours.